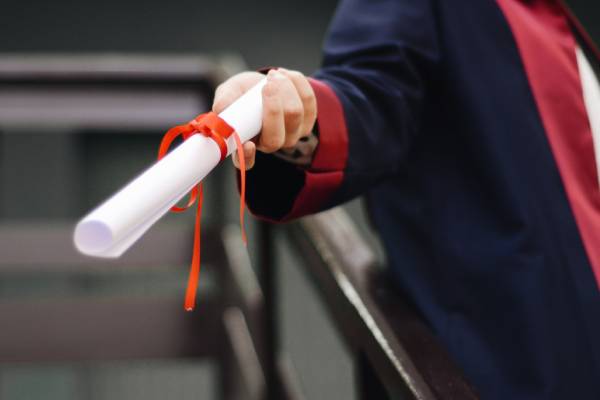 Doctorate Program
SOOFaith School Of Ministry/Leadership Doctor of Theology Degree (Th.D)
Total Hours 33
Objectives
Theology is the study of God: therefore, this program of study will provide a strong foundation of theology and help prepare the student for Christian ministry as a Bible teacher, preacher, missionary, and various other public and personal ministry roles. Anyone called to ministry, regardless of their calling, should possess an intense knowledge of New Testament ministry and a deeper conviction and commitment to his /her own personal call to ministry. Upon completion of the program the student should demonstrate a greater understanding of God, a methodology for bible study and interpretation, and the ability to effectively use the word of God in Christian ministry.
Course Requirements
In order to graduate with a doctor of theology Degree (Th.D), the student must have satisfactorily completed the following requirements:
Pre-requisite: Master's Degree in related or approved field
Minimum of 33 credits for program completion
Minimum overall grade point average (GPA) of 2.0
All financial obligations settled with SOO Faith School of Ministry/Leadership
Recommendation by the facility for graduation upon application.
Ministry experience is considered on. A case-by-case basis. We typically look for at least 3 years of significant ministry experience in church or para-church settings. Significant part-time, full-time, paid or unpaid ministry leadership experience may all be considered in the assessment of ministry experience.
The following courses of study are required :
Philosophy:
Apologetics 1 & 2
Hermeneutics 1 & 2
New Testament Greek 1 & 2
Critical Issues in Ministry - (todays church and reaching the lost)
The Pastor's Spirit
New Testament Exegesis 1 & 2
Real Life Ministry Situation (Difficulty in The Church)
Biblical Theology Classes:
The Doctrine of God
Pneumatology
Soteriology
Angelology
Systemic Theology Classes
Christology
Doctrine of The Word of God
Doctrine of The Church
Doctoral Dissertation - minimum of 100 pages- include foot notes, 15 reference materials- Extra cost will be for binding of Dissertation.
Tuition: Contact Office